How Leads Groups Work
Each Leads Group is comprised of committed members who attend meetings regularly, develop trusting and professional business relationships and pass quality leads and referrals. As a Leads Group member, it is important for you to effectively convey your needs to the group members, so you can receive qualified leads and referrals. Offering quality leads to your group members develops and strengthens your position in the group.
What will I gain by being in a leads group?
Build long lasting relationships with other chamber members
Pass and receive referrals and leads
Make presentations to encourage deeper understanding of each member business
Become educated through member expertise and experience
Gain business knowledge from guest speakers
Interested in becoming a leads group member?
Contact Sara Schell to find out how to become part of one of the groups in the Leads Group Program and join with other dedicated business professionals to increase your bottom line.
Questions? Contact Sara Schell at sara@glenwoodchamber.com
Join any of our leads groups...
Women Interacting & Networking (W.I.N)
At various locations
Grab a cup of Joe or drink, network, advertise your business
Open to ALL Glenwood Springs Chamber Member ladies
Remember your business cards
Informative presentations
Build relationships with other chamber member businesses
Opportunity to do a presentation to group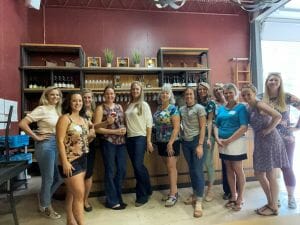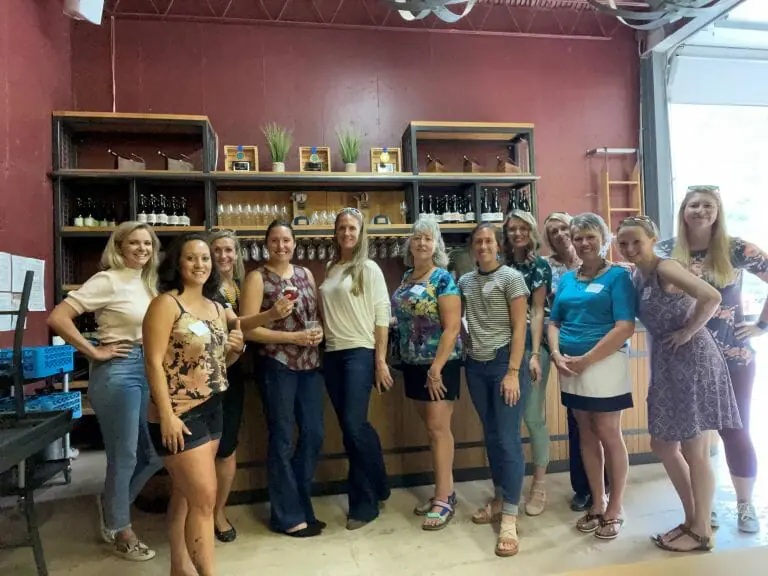 Let's Do Lunch
Third Wednesday of every month
Limited Space Available
First Come First Served.
$75 per quarter for lunch ($25 per meeting) monthly meetings
Meet 12(noon) at various restaurants first Wednesday
Pass leads to other members of the group and listen to guest speakers
Save Me a Seat at the Table! Space is limited.

Upcoming Meetings: 
Wednesday, September 20, 12PM-1PM at Russos- Click Here to register or contact sara@glenwoodchamber.com to register and ensure your seat at the table!