Welcome to the Most Fun Town in America
Glenwood Springs, Colorado is home to both exciting and relaxing options for residents and visitors, including the Glenwood Hot Springs, Glenwood Caverns Adventure Park, Sunlight Mountain Resort, Yampah Spa and Vapor Caves and Hanging Lake. Glenwood Springs has tons of activities of the entire family including hiking, biking, rafting, camping, paragliding and fishing.  We have a trail system that runs alongside our beautiful rivers.  There are also trails in Glenwood Canyon, just east of Glenwood Springs including the very popular and scenic trail to Hanging Lake or you can choose to hike up Grizzly or No Name Creeks.  If you'd rather bike than hike these trails, there are several bike rental shops from which to choose.
Come for a vacation, stay for the lifestyle!  For more than a century, visitors have realized that Glenwood Springs, Colorado was not only a perfect place to visit, but also a perfect place to call home.  With a temperate climate, healthy lifestyle, vibrant arts scene, good schools, a local college, world class medical facilities, excellent shopping and attractions as big as the great outdoors, Glenwood Springs is an ideal place to live, work and raise a family.
Want to know more about Glenwood Springs?
More information on our accolades and national recognition.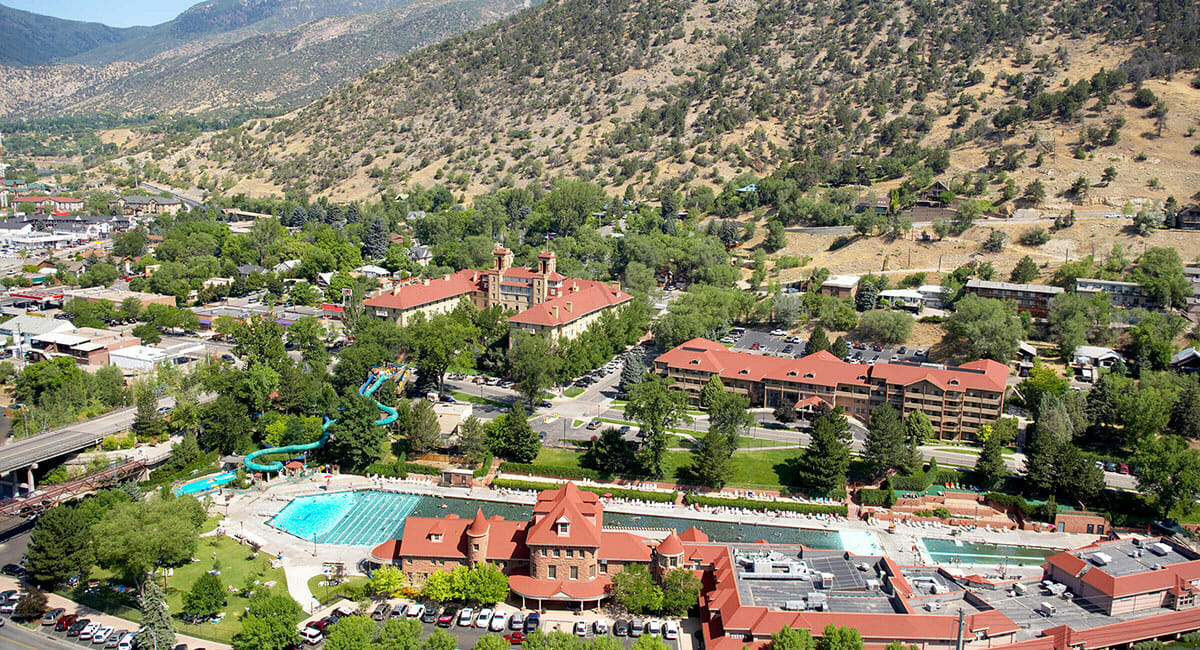 Glenwood Hot Springs and the Hotel Colorado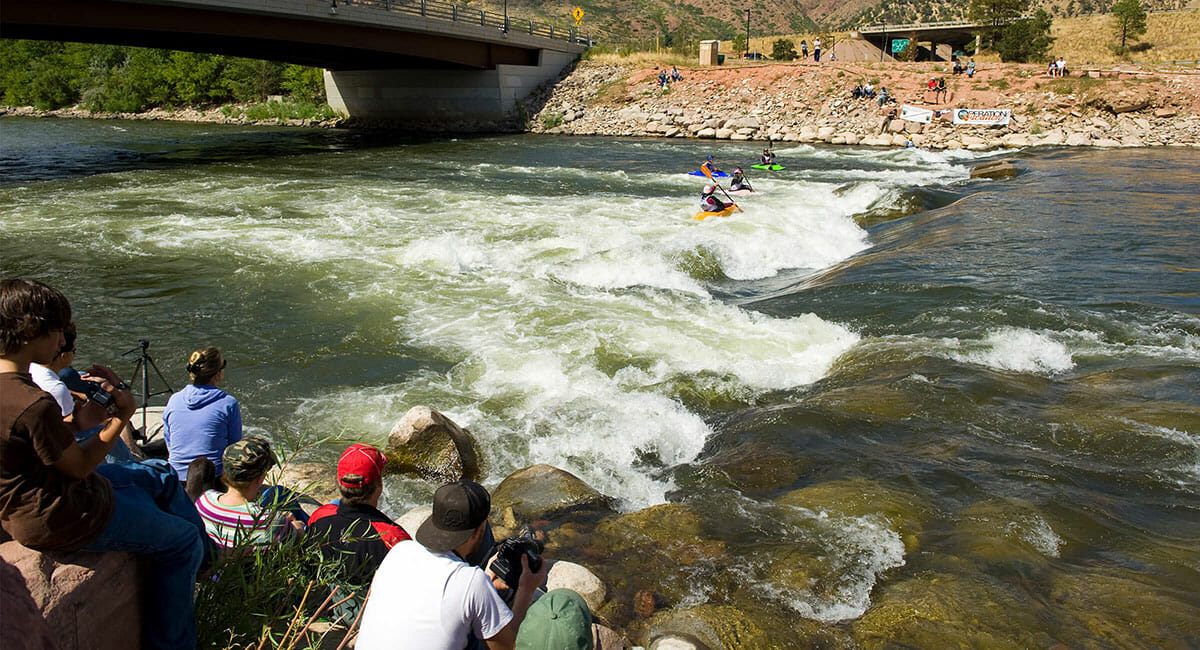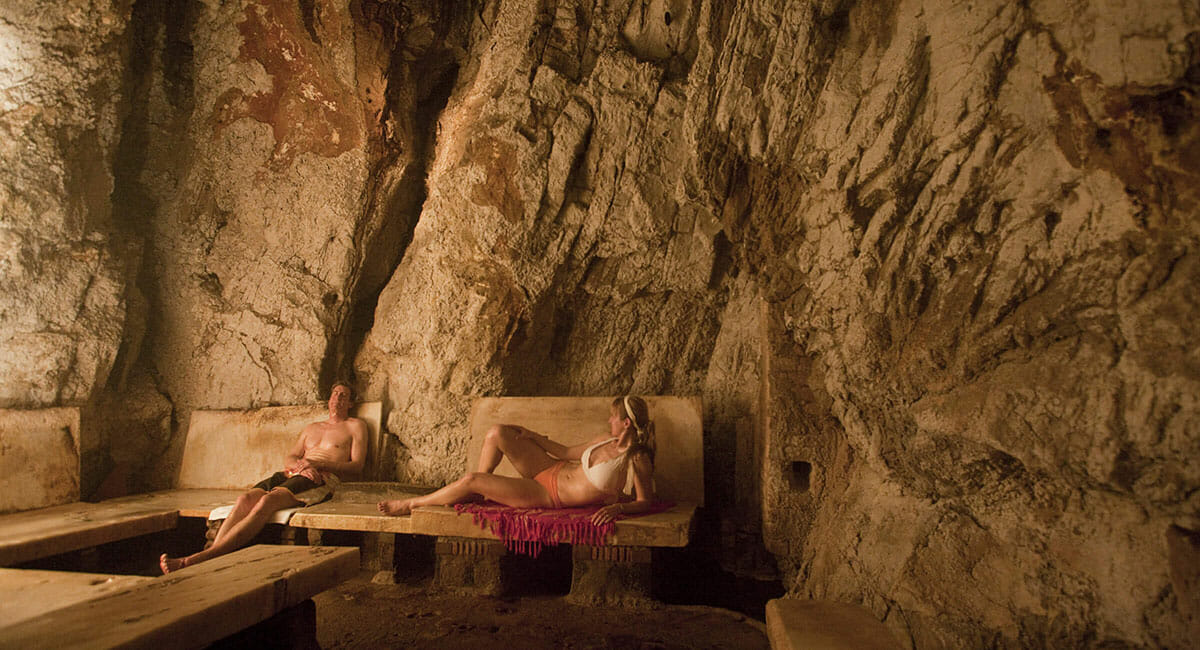 Yampah Spa and Vapor Caves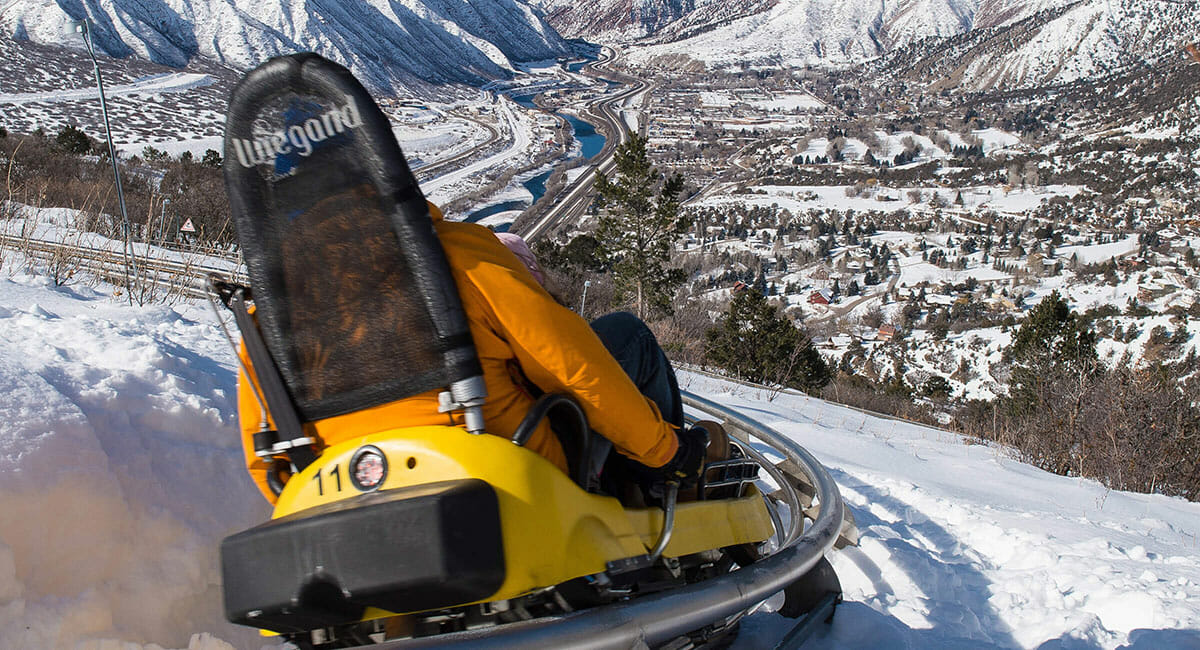 Glenwood Caverns Adventure Park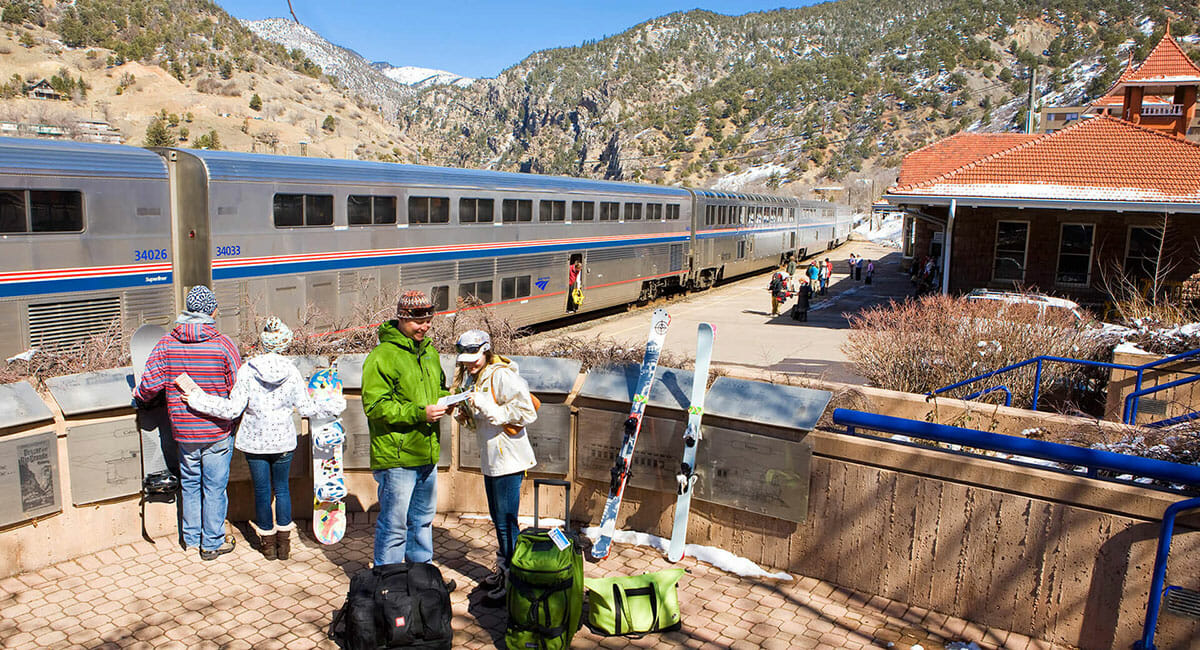 AmTrack's California Zephyr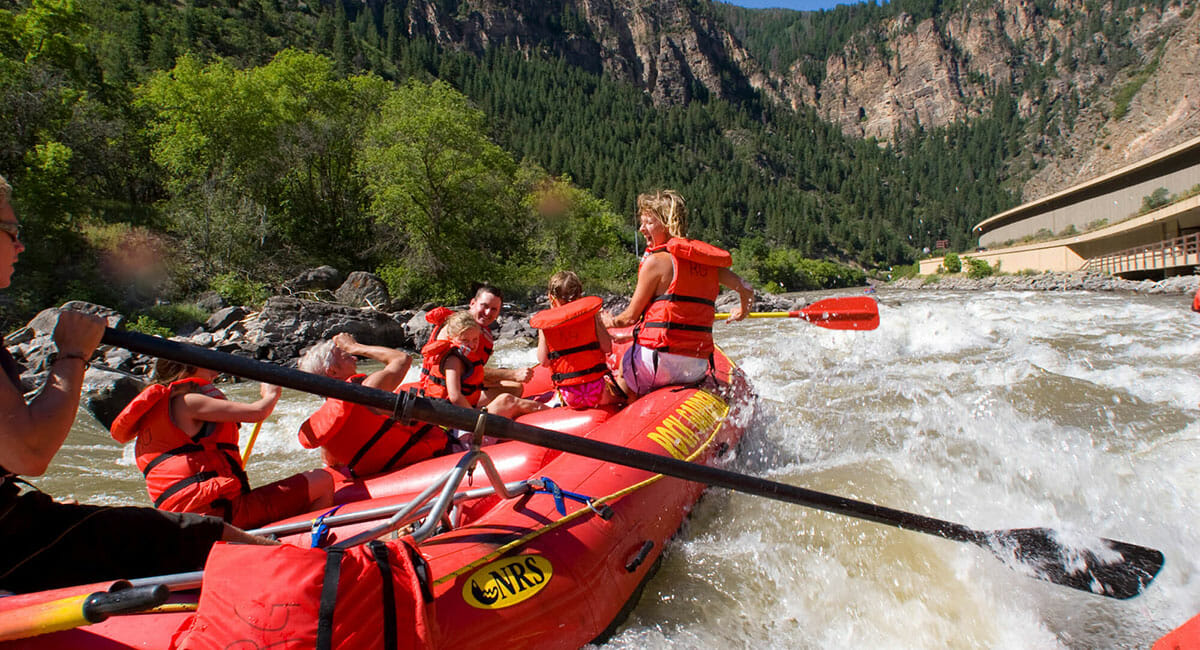 Rafting in Glenwood Canyon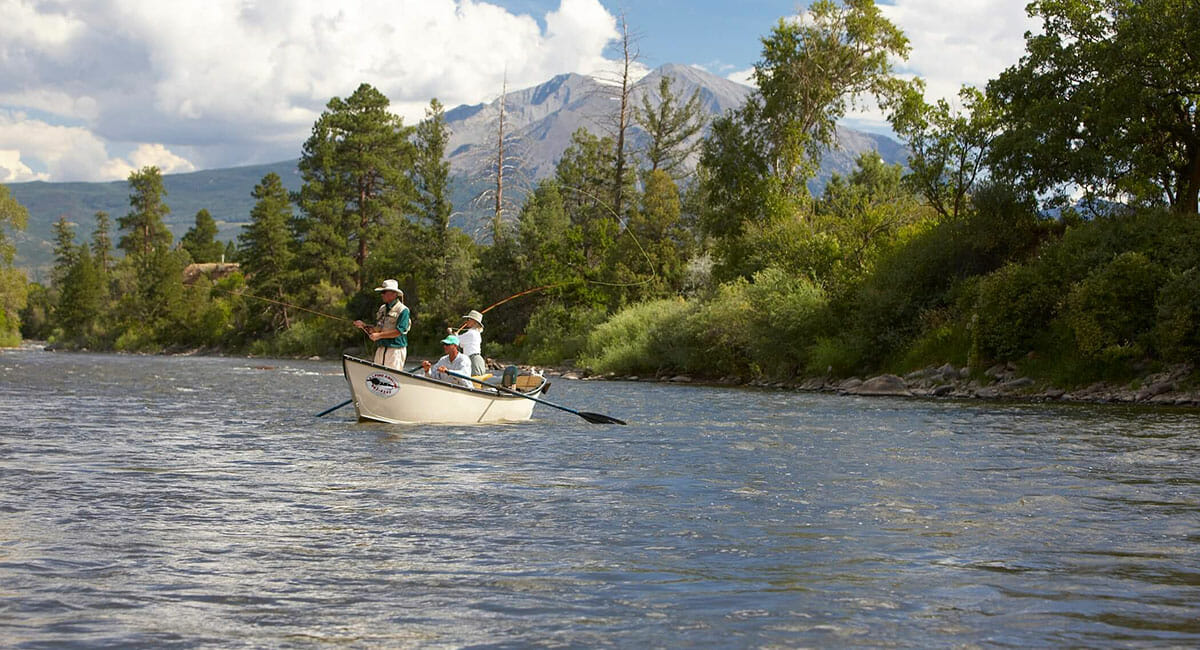 Fly Fishing on the Roaring Fork River