Dining in Glenwood Springs, CO
GLENWOOD SPRINGS RESTAURANTS
Where to Eat in Glenwood Springs, Colorado - Click Here!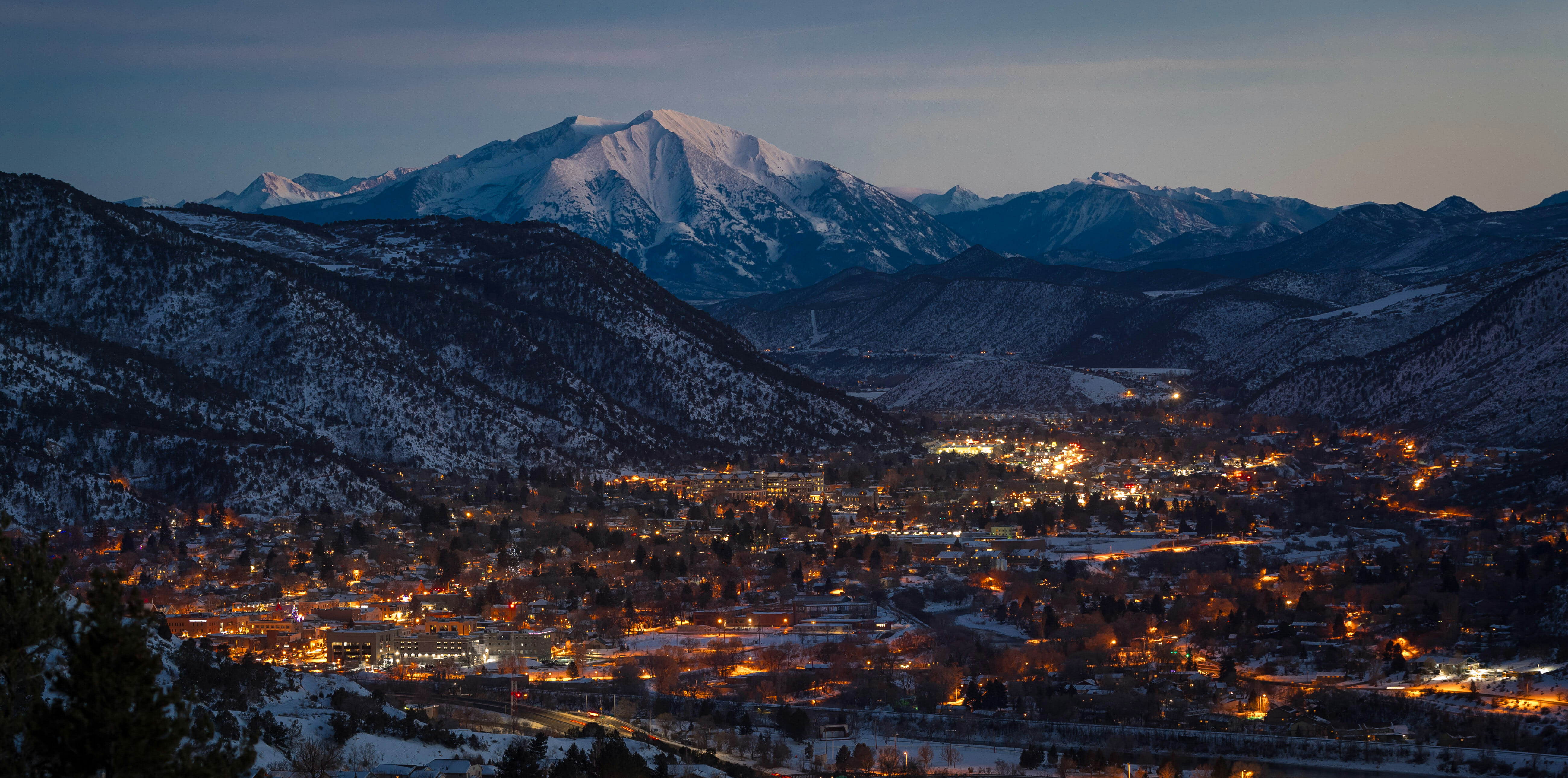 Explore
THINGS TO DO IN GLENWOOD SPRINGS
Go on an adventure and explore in Glenwood Springs!  Click Here to start exploring.
Glenwood Springs Chamber Resort Association
The Glenwood Springs Chamber Resort Association is the longest-standing community and business organization in Glenwood Springs. Since 1919, the Chamber has provided quality programs and services to drive the economic prosperity and sustainability. Creating a climate of growth and success has involved efforts to improve opportunity, infrastructure, development, tourism, and education.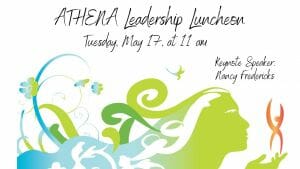 ATHENA ® Leadership Awards
The Glenwood Springs Chamber Foundation is proud to announce that Julie Olson has been named the 2022 ATHENA® recipient, and Ashley Mauldin has been named the 2022 ATHENA® Young Professional recipient. The two women were recognized at the ATHENA Leadership Luncheon, Sponsored by Bank of Colorado and Bighorn Toyota at the Hotel Colorado on Tuesday, May 17. Nancy Fredericks, a preeminent Business Executive Strategist and Author with over 30 years of experience was the keynote speaker.
The ATHENA® Leadership Award is presented to a leader that is honored for professional excellence, community service, and for actively assisting women in their attainment of professional excellence and leadership skills.
Investing in our organization is a choice, and we are grateful for businesses who believe in our mission and vision. The GSCRA's mission is helping business thrive, and its vision is making Glenwood Springs an ideal mountain community. To carry out the mission, the GSCRA focuses on the following core competencies: building a strong local economy; promoting the community; providing networking, education and business development opportunities; and serving as the voice for business with government.
When business thrives, community thrives. Together we are stronger, and we will continue the momentum of "Making Glenwood Springs the ideal mountain community."