Learn About the Latest TRENDS
The Glenwood Springs Chamber Resort Association publishes a monthly report that keeps you informed of the latest economic and tourism data.
TRENDS-ONLINE-June-2021 - June 8, 2021 issue of Economic TRENDS
Click HERE to see the January 28, 2021 issue of Economic TRENDS.
Transitions:  Glenwood Springs & Garfield County Demographic and Economic Update - Chris Akers, Economist, Colorado State Demography Office (presented at Progress and Possibilities on February 22, 2019).
Click HERE to view presentation.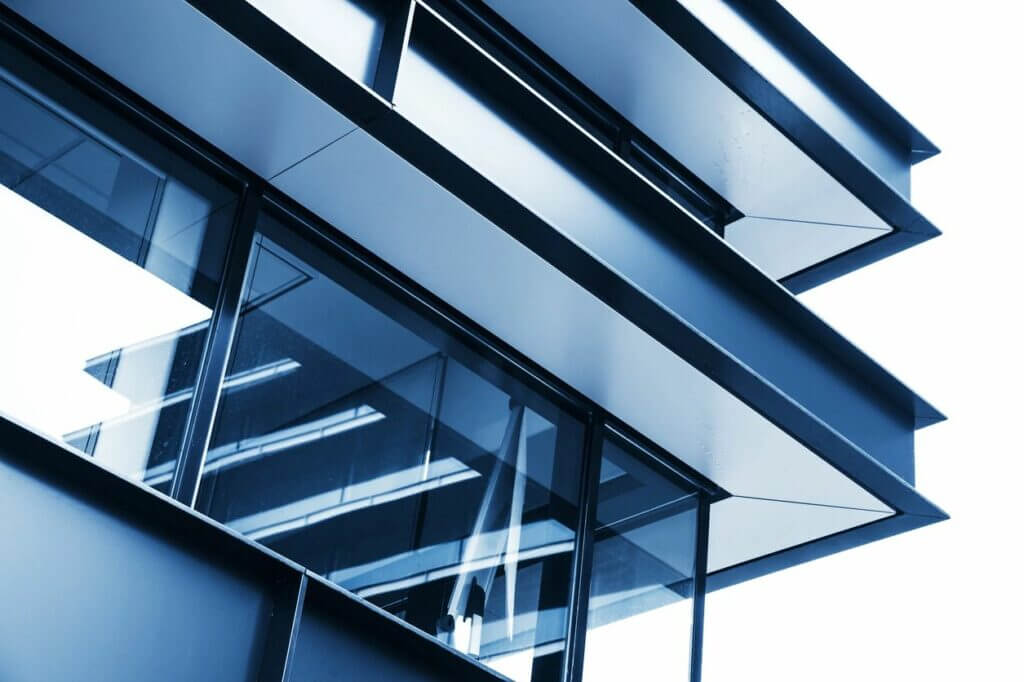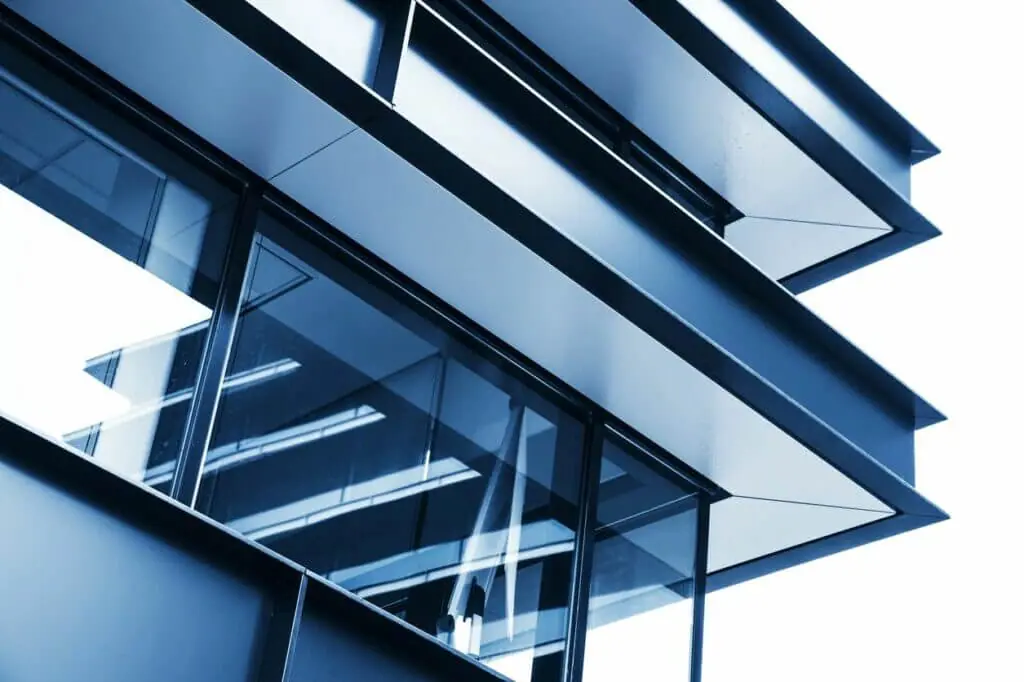 Want to know more about Glenwood Springs?
Learn more about Glenwood Springs accolades and national recognition.