There are a number of ways you can utilize/maximize your membership with the Glenwood Springs Chamber Resort Association.
Here is a checklist to keep it simple for your business:
Within 30 days commit to:
Visit the chamber website - glenwoodchamber.com. (Mission accomplished! You made it.)
Log on to Members Only (your online database) in the Membership menu above and review your information and familiarize yourself with your on-site tools. (Membership Directory, Member Group Discounts, Event Calendar, etc.).
Attend a Chamber-hosted event (ex: Chamber Leads Group or Business After Hours).
"Like" the Glenwood Springs Chamber Resort Association's Facebook page. Link here.
Add the Chamber member logo to your business website (we can provide the link to you).
Consider the timing of your ribbon cutting and TV interview.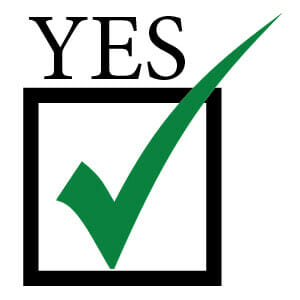 Within 60 days commit to:
Attend a Member Orientation to learn how to maximize your membership.
Post your business event(s) on the Chamber Online Calendar.
Consider joining the Ambassador Program (one of the largest business networking groups in the Roaring Fork Valley).
Attend a Chamber-hosted event (ex: W.I.N. (Women Interacting & Networking), Business After Hours, etc.)
Contact Sara Schell, 970-945-6589 to discuss advertising opportunities.
Stop by the Visitor Center for a tour of our facility.
Email your current company logo (vector format - eps or ai of possible) to sara@glenwoodchamber.com for Chamber use as needed.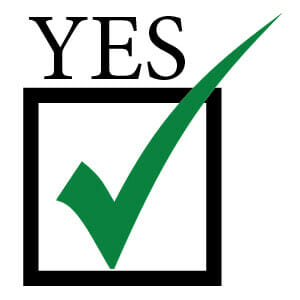 Within 90 days commit to:
Add promotional items to new member bags.
Review your business account in the online Membership Directory (update as needed).
Look for potential business connections in the online Membership Directory.
Contact Membership Department to discuss what benefits you're not utilizing.
Attend another member's ribbon cutting or grand opening for networking opportunities.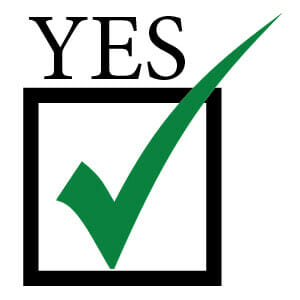 Within 120 days commit to:
Share your Chamber experience with a non-member business that would benefit from membership.
Ask questions about your membership. Contact Sara Schell at 970-945-6589.
Attend a Chamber-hosted event (ex: attend an Ambassador Luncheon as our guest by contacting your Membership Representative for a reservation).
Look for additional engagement opportunities (marketing opportunities and targeted sponsorships).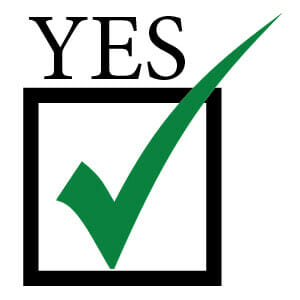 Within 180 days commit to:
Review your Membership ROI. Are the goals you set for joining being met? If not, call your Membership Representative.
Contact the membership department about advertising opportunities in the weekly "B2B Broadcast" e-blast.
Submit your member testimonial to Sara Schell, sara@glenwoodchamber.com.