ATHENA® Leadership Luncheon July 20, 2021
(This is a PAST Event)
Congratulations to our 2020 award recipients!
ATHENA® - Sharon Raggio
ATHENA YP - Claire Noone
About the ATHENA® Award
Inspired by the goddess of Greek mythology known for her strength, courage, wisdom and enlightenment - these qualities are embodied in the ATHENA Leadership Model. The Award is unique in both scope---local, national and international---and the ATHENA mission upon which it is based.
The ATHENA® Leadership & ATHENA YP Awards are presented to a woman ---or man--- who is honored for professional excellence, community service and for actively assisting women in their attainment of professional excellence and leadership skills.
We will begin accepting nominations for the 2022 ATHENA® and ATHENA YP recipients in January of 2022.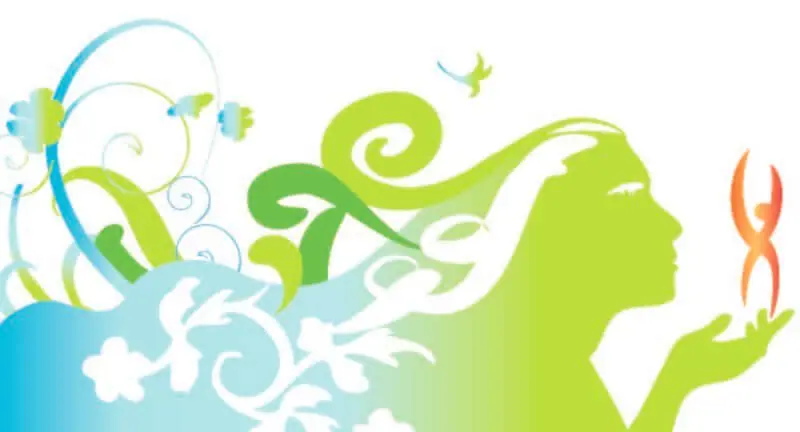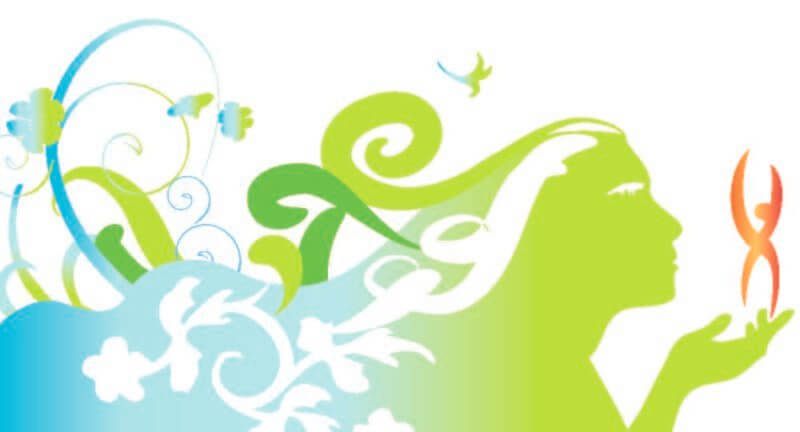 Past ATHENA® and ATHENA YP Recipients:
ATHENA®
1994 – Shirley Schiesser*
1995 – Donna Fell
1996 – Tillie Fischer
1997 – Jan Shugart
1998 – Vicki Lee Green
1999 – Dr. Cynthia Heelan
2000 – Debbie Wilde
2001 – Martha Cochran
2002 - Mary Steinbrecher
2003 – Ginger Watts
2004 - Sue Lagiglia-Corsentino
2005 – Marianne Ackerman
2006 – J. Robert Young
2007 – Nancy Reinisch
2008 – Deb Hill
2009 – Alexandra Yajko
2010 – Trish Kramer
2011 – Mariana Velasquez-Schmahl
2012 – Dorothy Snearly
2013 – Lorie Beattie Courier
2014 – Mary Jean Carnevale
2015 – Marian Smith
2016 – Patty Schaffner
2017 - Award not Given
2018 – Marianne Virgili
2019 – Maurine Taufer
2020 - Award moved to 2021
2021 – Sharon Raggio
ATHENA Young Professional
2008 – Andrea Palm Porter
2009 – Mandy Carlson Murray
2010 – Stacey Gavrell
2011 – Jennifer Rose
2012 – Jessica Lorah
2013 – Jennifer Smith
2014 – Janelle Rhoton
2015 – Deana Hermanson
2016 – Amber Wissing
2017 – Award Not Given
2018 – Crystal Young
2019 – Kati Ledall
2020 - Award moved to 2021
2021 – Claire Noone