Aspen Skiing Company (ASC) Chamber Pass
Pass Pricing and Details Announced for 2023-24 Ski Season.
Regular Pricing Has Started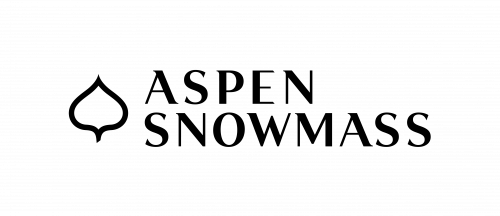 Aspen Skiing Company (ASC), in partnership with local chambers, provides an incredible Member-to-Member benefit through its discounted Chamber Pass Program. The savings on the 2023-24 Premier Pass – with unlimited skiing/riding during the winter season and additional summer benefits – is $900 per pass. If an organization takes advantage of this Member-to-Member benefit, the Chamber membership more than pays for itself. This is a great Chamber benefit.
Chamber Pass Order Instructions:
To opt-in for the ASC Chamber Pass, one (1) representative per business (OWNER OR MANAGER ONLY) must 

submit a member verification form

 (submit this one time only!). Provided contact information will be utilized by the Chamber and ASC for order communication.
Only submit this form if your business plans to purchase a Chamber Pass.
Once a verification form has been submitted, please allow 2-3 business days for processing (per ASC).
New for 2023! –ASC online ordering and payment system bStore. ASC creates an online business account for its platform bStore based on information provided by the chamber. Account creation may take two to three business days. Once complete, the designated Chamber Pass Program representative will receive an email from ASC with the bStore

 

online order form link

, and unique business 

username and password to login

. 

Using the ASC-provided username and password, the designated Chamber Pass Program representative will log in and complete the pass selection and pass payment process. Once payment is received by ASC, the business has officially locked in the Super Early Pricing rate.
Once payment is complete, the Chamber Pass Program representative will receive a payment confirmation email from ASC Product Sales and Services (ASCPaSS@aspensnowmass.com) with the subject line: Thank you for your ASC Chamber Order & Payment – Voucher ID #'s attached!
Congratulations – you have completed the 2023 Chamber Pass Program process!
Click here for the Chamber Pass Program Guidelines.
Sunlight Mountain Resort Sunlight Savings
Exclusive Offers for Glenwood Springs Chamber Members
This offer has ended! We will see you for next season!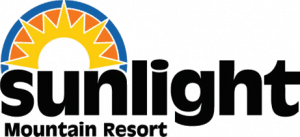 We are pleased to offer Glenwood Springs Chamber Members exclusive discounted ticket and pass pricing from Sunlight Mountain Resort. This pricing is available for the following products:
*(with blackout dates)
Adult Season Pass - $50 off of the most current and upcoming pricing tiers - (prices increase on Sept. 15th and November 1st).
All purchases must be made in person and before the start of the 2023/24 season. We will have a ticket agent at the Sunlight Ski and Bike Shop:
Participating Chamber Members must present the Sunlight Ticketing Agents with a valid chamber voucher at the time of purchase. Members will be restricted to only (1) 6-pack purchase and/or (1) Adult Season Pass purchase per transaction. Please note that the Adult Season Pass is only available to the Chamber Member and is not transferable or extendable to friends or family. Email Tara at tara@glenwoodchamber.com to grab your credentials today!
Chamber on the Chair will be back March 2024. Join All Chamber Members ski for just $35! Network with peers from surrounding communities. Watch for more details to come via your Chamber Newsletter. Would you like to have a booth at the mountain during Chamber on the Chair?