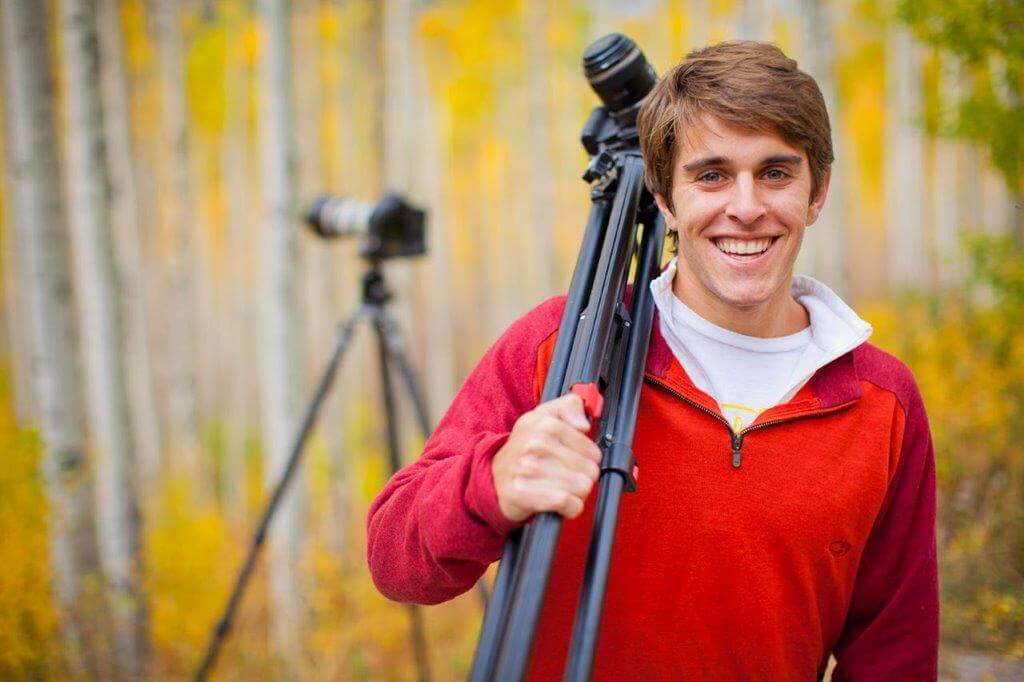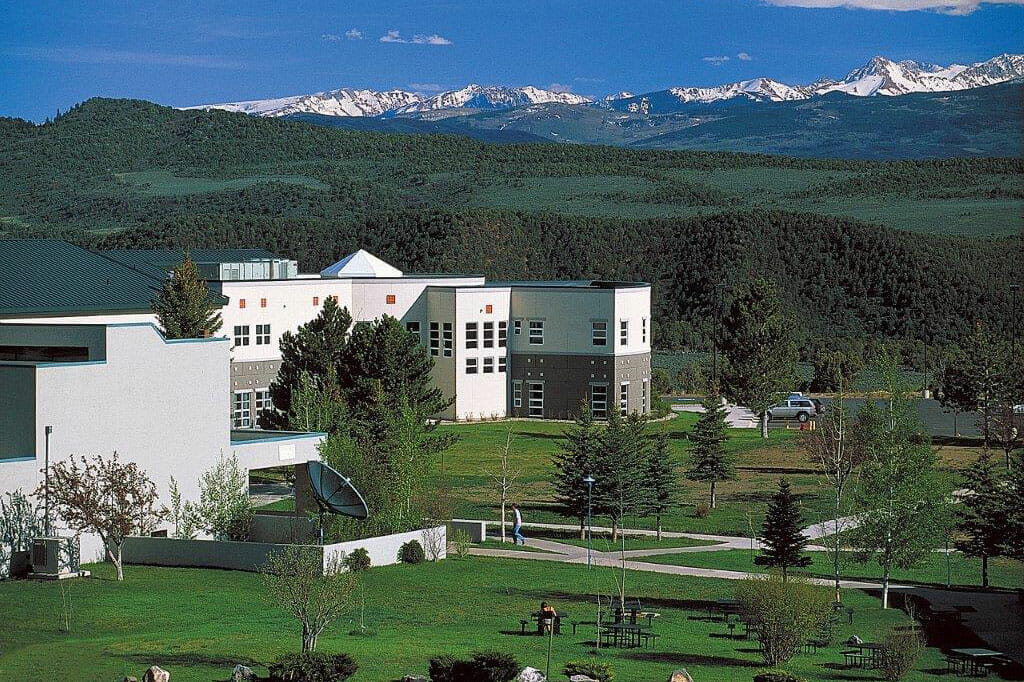 Colorado Mountain College
Glenwood Springs is home base for Colorado Mountain College, which serves 12,000 square miles in north-central Colorado. This beautiful area includes international resorts, ranches, wilderness areas and former mining towns. Each year, over 20,000 students take classes at our 11 locations and online.
The college was also ranked #17 in the nation by CNN/Money for student success among more than 800 two-year colleges. And CMC was rated #1 among Colorado's two-year colleges for graduation plus transfer rates.