Beer Garden brought to you by:
Cocktails, Seltzers, Etc:
Bud Zero (Non-Alcoholic Can)
Breckenridge Palisade Peach Wheat
Bud Light
Dos Equis
Odell IPA
Stella
Cutwater Lime Margarita
High Noon Grapefruit Vodka Seltzer
Jack Daniels Jack and Coke
Mile High Spirits Punching Mule
Nutrl Watermelon
OBC Guava White Wine Spritzer
FESTIVAL HOURS:
Beer Garden
Friday- 4-9-30 pm
Saturday - 11 am – 9:30 pm
Sunday- 11 am – 3:30 pm

Must show ID.  No outside alcohol allowed.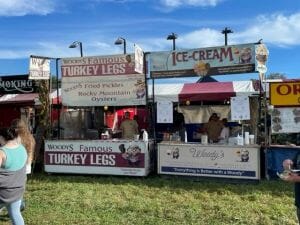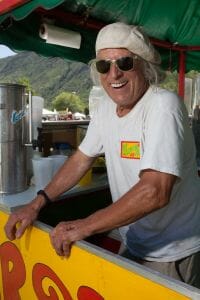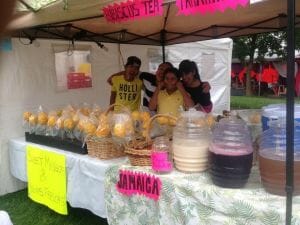 Food vendors are a big part of Strawberry Days! Below is the list of delicious, delightful, and tasty food options that will be at the festival!
FESTIVAL HOURS:
Food Court
Friday - 12-10 pm
Saturday- 10 am – 10 pm
Sunday- 10 am – 4 pm