Save the Date for the 2023 Economic Forecast & Annual Meeting 




February 7, 2023




Morgridge Commons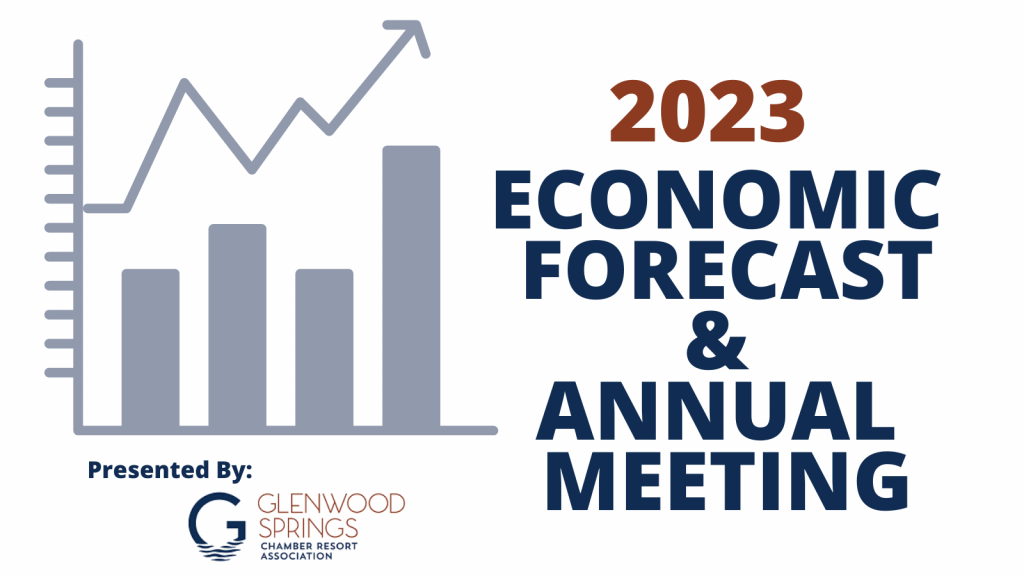 Economic Forecast & GSCRA Annual Meeting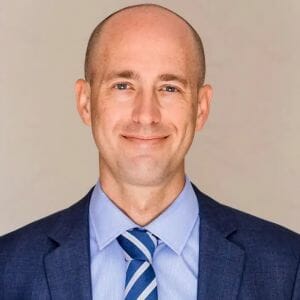 Thank you to Nathan Perry, PhD for being our Keynote presenter! Didn't make the event? Download the Garfield County Economic Update 1st Quarter Here
The 2022 Economic Forecast & GSCRA Annual Meeting was held Wednesday, March 9, 2022 from 8-11 a.m. (originally scheduled for Feb. 15) at Morgridge Commons.
Economic Forecast presented by Nathan Perry, PhD. 
Nathan Perry, PhD, is an associate professor of economics at Colorado Mesa University. His research interests include money and banking, and economic history.
He has conducted several regional economic grant studies in the state of Colorado including economic impact/contributions studies, public land studies and has published a book chapter on deficits and debt.
Perry writes quarterly economic newsletters for Mesa, Montrose and Delta Counties. He teaches money and banking, econometrics, macroeconomics and business statistics.
The Workforce Puzzle presented by: Carolyn Tucker, Regional Business Services Coordinator, Colorado Department of Labor and Employment
Local Deep Dive Panel –  Adapting and Moving Forward
How local businesses and organizations are proactively navigating the ever-changing environment from workforce shortages to changing consumer demands and everything in between.
Panel Participants:
Eric Brotherson, Human Resources Manager, Glenwood Caverns Adventure Park and Iron Mountain Hot Springs
Nicole Christianson, Senior Loan Officer, B: Side Capital
Matt Gianneschi, Chief Operating Officer and Chief of Staff, Colorado Mountain College
Carolyn Tucker, Regional Business Services Coordinator, Colorado Department of Labor and Employment
Moderated by Mike Mercatoris, Broker Associate with Slifer Smith & Frampton Commercial & Entrepreneurial Real Estate | Co-Owner of Grind Restaurant